About Us
We squeeze 100% out of the lemon
We are passionate about the code, design and, in between of these two, the intuitive interactions and beautiful transitions. It is painful to be pixel-perfect and motion picky, but we just cannot help it ;) No squeeze, no juice.
Our Golden Rule
do it right
==

do it once
Web & Mobile Apps
We have been building applications and software since 1998.
UI & UX Design
We wrap our code into the most beautiful designs.
Performance & Security
We are serious about performance, security & penetration testing.
Code Quality
We are passionate about software architecture and design patterns.
Pleasure in the job puts perfection in the work.
Aristotle
>
1000000
Lines of code written
What our Clients said
about us
Retenor delivered an awesome functional platform that satisfied users, resulting in optimized customer service. They managed to deliver reliable solutions despite the obstacles they faced, ensuring a pleasant cooperation.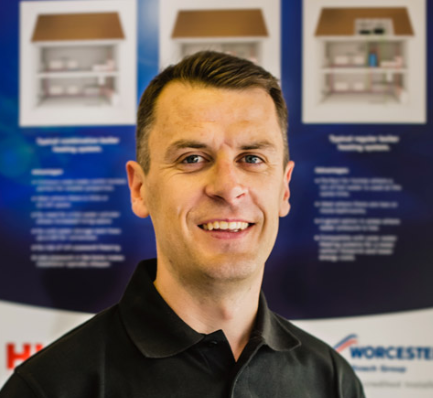 Retenor has just built a robust system that surpassed client expectations in terms of functionality and timeline. We also get them to do all our API and payment gateway integrations. They are absolute experts in that field.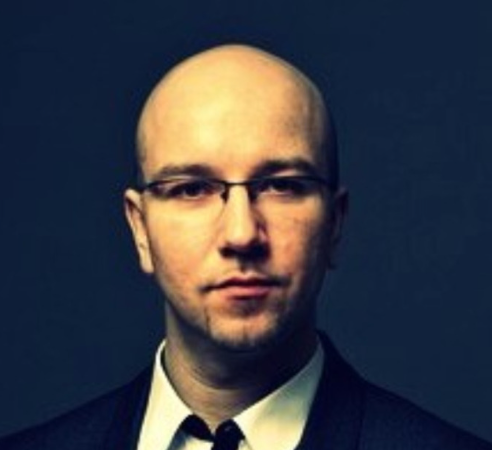 Retenor developed a great software for our transport company. From automation of internal tasks to integration with delivery companies and tracking.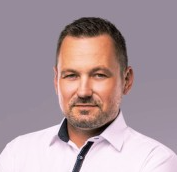 Retenor automated all our internal system for all our stores including employee management and authorisation. Thank you for all the great work!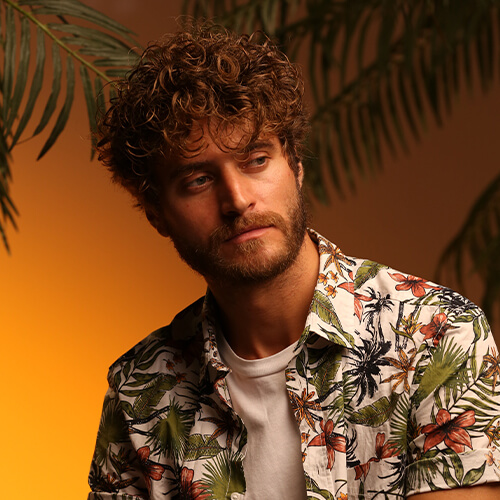 They are flexible, enthusiastic, and proactive. The software delivered is functional, impressive and exceeded our expectations. Retenor is a reliable and valuable partner.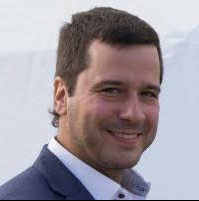 Our
Technology Base
We have over 20 years of experience in programing and web technologies.
OUR CLIENTS
We did work for
Let's Talk
about your
next project.